12 Easy Brain Drawings With Step by Step Guides
If you are Looking for creative and stunning masterpieces to test your drawing skills, you have landed at the right place. These easy brain drawings will engage you with their versatile art designs. Regardless of your skill level, this artwork collection will guide you through the simple and enjoyable process of drawing the brain. With instructive tutorials and helpful tips, you'll easily learn how to create impressive & cute brain drawings.
Brain Drawings

Engage your kids in the world of brain anatomy with simple brain drawings. This fun and educational activity will help them develop their artistic skills and provide them with valuable knowledge about the brain's anatomical structures. Through easier tutorials, children will learn about the different parts of the brain. As they engage in this creative process, they'll better understand how the brain functions.
Brain Drawing Easy
Learn to draw the human brain easily with this video tutorial. In just a few simple steps, you will guide through using a simple marker to create a realistic representation of the brain. This art tutorial will help you master the art of brain drawing, Regardless you're a beginner or have some drawing experience.
Brain Drawing With Labels
Discover the intricacies of the human brain with our labeled drawing video. In this informative tutorial, each part of the brain is clearly labeled, making it a valuable resource for studying and acing your exams. Enhance your understanding of the brain's structure and improve your chances of scoring higher grades.
Brain Drawing Cartoon Idea
Let your creativity flow by drawing a cartoon brain and acknowledging the importance of this vital organ. The brain is one of the most crucial organs in the body and will be your inspiration on this artistic adventure. Creating a cartoon brain drawing allows for imaginative expressions and is an enjoyable and playful activity.
Simple Brain Drawing
Take a stunning trip through a brain drawing tutorial that is both straightforward and fun. With clear instructions, you'll find it effortless to follow along and maintain your interest. Whether you're a beginner or experienced in drawing this complex body part, this art project will spark your curiosity and hold your attention.
Easy Brain Drawing
Learn how to draw a cool-looking brain with ease using our comprehensive tutorial. This quick sketch guide provides simple and detailed instructions that eliminate any confusion you may have had about drawing a brain. With our help, you'll be equipped to create impressive brain drawings. Say goodbye to hesitation; this guide covers everything you need to know to express creativity.
Cute Brain Drawing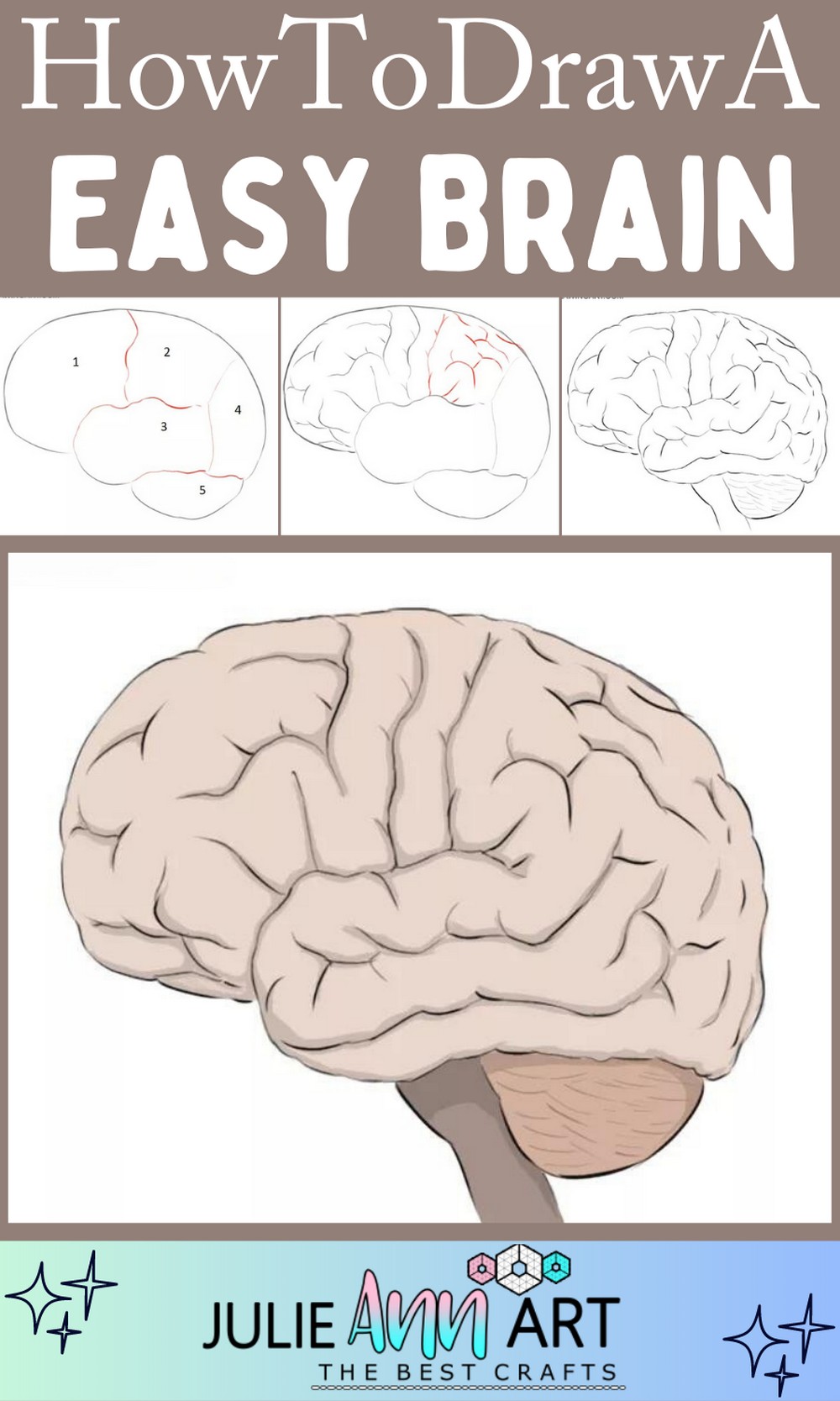 Learn to easily draw a cute brain using this simple and anatomically-informed instruction. While being a simple tutorial, this instructional will include anatomical points to maintain the brain's biological correctness. Enhance your creative skills as you follow along with this guide to draw an adorable brain.
How To Brain Drawing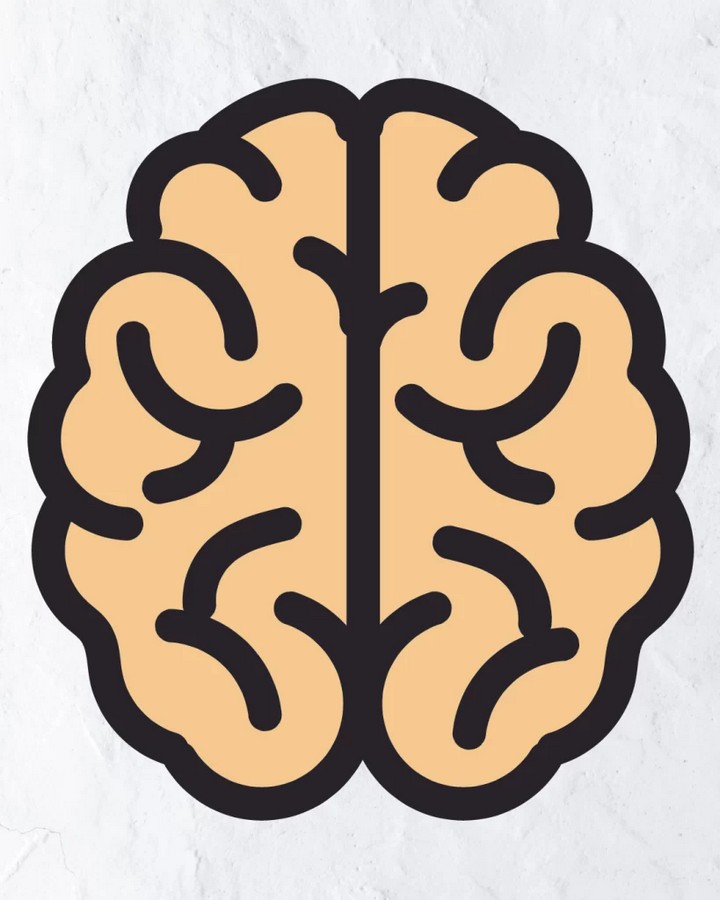 Bringing on a learning journey with this simple and easy guide on how to draw a brain. Designed specifically for beginners, this article will provide clear instructions to help you master the art of brain drawing. Follow along as we break down the process into manageable steps, making it accessible for all skill levels.
Brain Drawing Step By Step
Unlock your artistic potential with ease using this step-by-step brain drawing tutorial. This comprehensive guide makes brain drawing accessible for all skill levels and requires only a pencil, a piece of paper, and an eraser. Follow along closely as we break down the process into simple steps, making it easy for you to create a realistic brain sketch.
Realistic Brain Drawing
Experience a fascinating journey of creativity and learning through this tutorial on drawing a realistic brain. As you follow the comprehensive guide, enhance your drawing skills and gain a deeper understanding of the brain. After completing this tutorial, you can create a remarkably true-to-life depiction of the brain.
Simple Brain Drawing Color Lesson
Explore the fun and simplicity of drawing the brain with this colorful lesson. Discover the joy of creating a simple but expressive brain by incorporating lots of squiggles and maintaining a round shape. This step-by-step guide will make brain drawing enjoyable for artists of all levels.
Human Brain Drawing
Create an amazing human brain drawing with this simple method, perfect for children. Begin by breaking down the image into basic shapes, then enhance your drawing with details. Express your creativity and improve your skills as you follow this step-by-step guide.
More Drawing Ideas:
Easy Cake Drawings: Explore easy techniques to sketch and color delicious cakes while following these cake drawings, adding a touch of delectable art to your collection.
Goofy Drawing Ideas: Let your imagination run wild with easy techniques to create hilarious and wacky characters by exploring these easy goofy drawings.
Easy Fire Drawings: Learn easy techniques to capture the beauty and intensity of flames in art using these easy fire drawings.