13 Easy Ribbon Drawing Ideas – How To Draw Ribbon
This amazing list of ribbon drawing ideas will be great for exploring captivating and fresh ways to draw and include ribbons in your artistic endeavors.
Ribbon Drawing Ideas

Follow us to the amazing world of creativity, where we dive into the diverse and stylish realm of ribbon drawing ideas. As we know, ribbons are often associated with celebrations and significant occasions, bringing elegance and charm to different art forms. From enchanting flower arrangements to standout gift wraps and meaningful awareness ribbons, get ready to be inspired as we unwrap the numerous possibilities of ribbon illustrations.
How to Draw a Ribbon in a Few Easy Steps
Drawing ribbons is not difficult and it's as easy as drawing a rectangle. With this easy tutorial, you will learn how to draw cute and simple gifts for kids in a few steps. The illustrated tutorial will help you learn how to draw a bow for your kids and draw the bowtie of your favorite character in cartoons.
How To Draw A Ribbon Bow Kawaii
Drawing a bow is a pretty easy drawing project. The trick to learning how to draw a ribbon bow is following along with this easy step-by-step drawing lesson. It looks really pretty and great to add sweetness to your overall dressing drawing and to make amazing additions to your other artworks.
Ribbon Border Design
Follow this ribbon border design and learn to raise your artwork to a new level. Try drawing silky, flowing ribbons twisting around your page, or experiment with jovial, bouncing bowties for a more festive feel, from delicate, intertwining heart ribbons for a romantic style to jazzy, confetti-draped streamers perfect for celebratory artwork.
How To Draw A Ribbon
This guide will help you whether you want to draw a realistic silk gift ribbon or a fun, cartoon-style dashed line string. Learn how to capture the delicate flow of ribbons and see your drawing come alive with twists and turns, transforming into beautiful artwork.
Easy How To Draw A Ribbon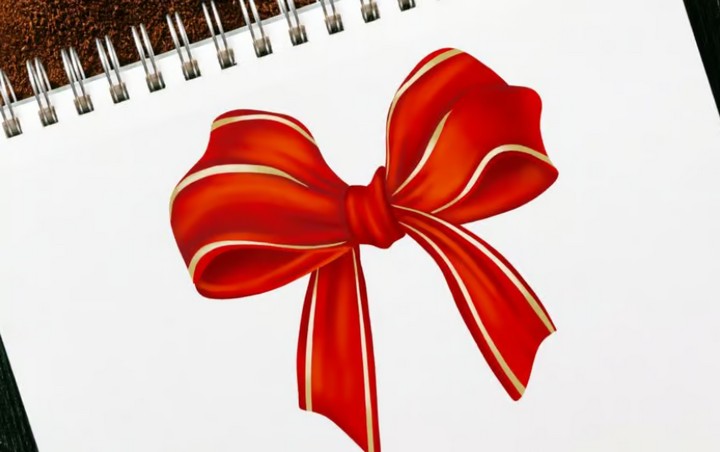 Enjoy a wonderful artistic experience by following this straightforward tutorial on sketching a ribbon. Start with the essentials as you draw long curves to show the ribbon's gentle movement. Next, tackle the intricate details of an elegantly tied bow, including its loops and folds.
How To Draw Cancer Ribbons
Drawing cancer research ribbon step by step is an easy drawing lesson for beginners. This amazing tutorial teaches you how to draw a simple design with thick, thin, and short lines. You will learn in this step-by-step drawing how to make cancer ribbons by applying shading effects on your drawings to make them more realistic.
How To Draw Christmas Ribbon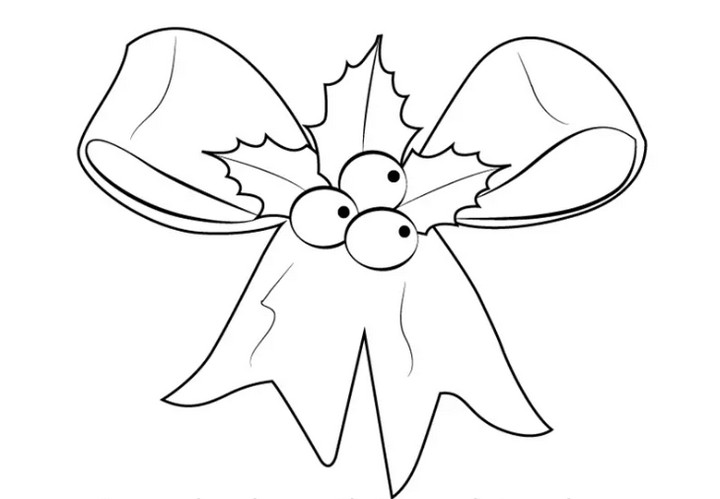 Ribbons are one of my favorite things to add to any home for the holidays. I will show you How To Draw a Christmas Ribbon step by step. This cute and easy drawing lesson can help you learn how to draw something simple and is very useful for kids!
Easy How To Draw A Remembrance Ribbon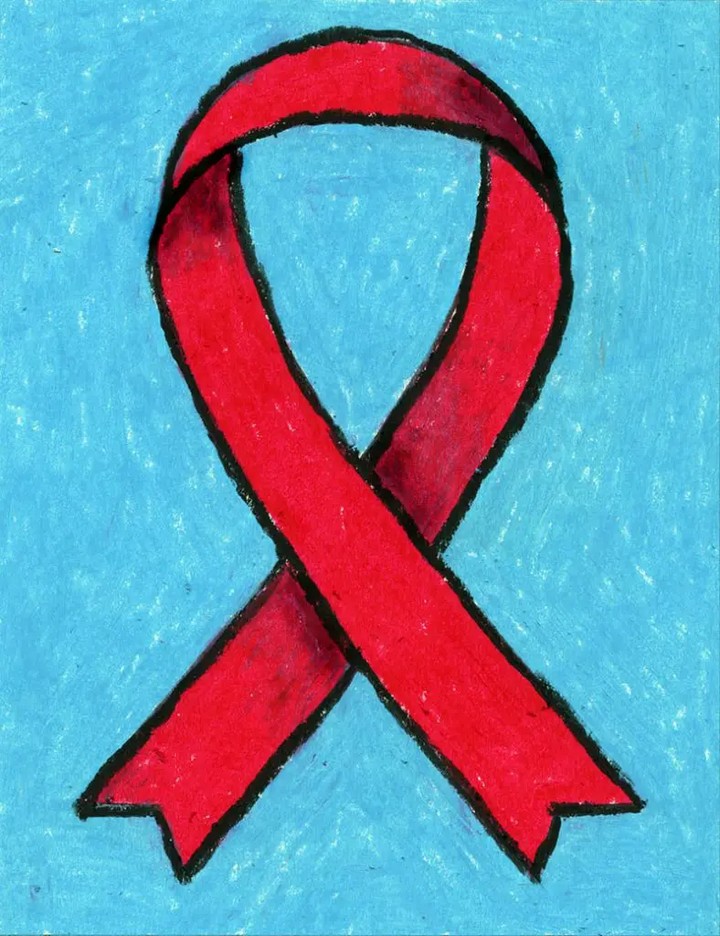 The Remembrance Ribbon symbolizes love and remembrance for someone who has passed away. We will show you how to draw this symbol step by step with just a few basic shapes. You can change the colors, add words or decorations like stars or stripes to make it yours.
How To Draw A Present With A Nice Ribbon Bow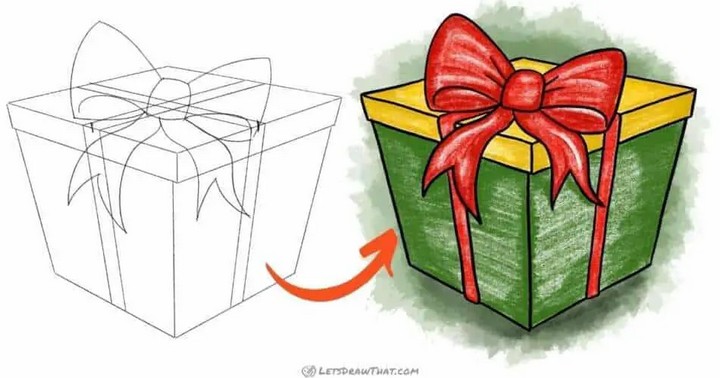 Our drawing lesson on how to draw a present shows you how to depict the gift box with a lid and how to add a bow to it. The box is placed at an interesting angle so your audience can see the bow. Its fun details like the ribbon bow and any other embellishments you choose.
How To Draw A Bow In 9 Simple Steps
Drawing a bow or ribbon is a great tutorial for beginners. It's quick and easy, especially with these easier instructions that show you how to create beautiful gift bows and ribbons in 9 simple steps.
How To Draw A Easy Ribbon
This easy-to-follow drawing lesson will teach you how to draw a nice-looking ribbon and bow. Learn how to draw the outline of the ribbon, add color and shading to create dimension, and then learn how to add the bow details.
How To Draw Ribbons With Textures
Today we will learn how to draw ribbons with cute textures using a line tool and a sketch pen. This tutorial is great if you want to do something fun with your illustrations or drawings!
More Drawing Ideas: